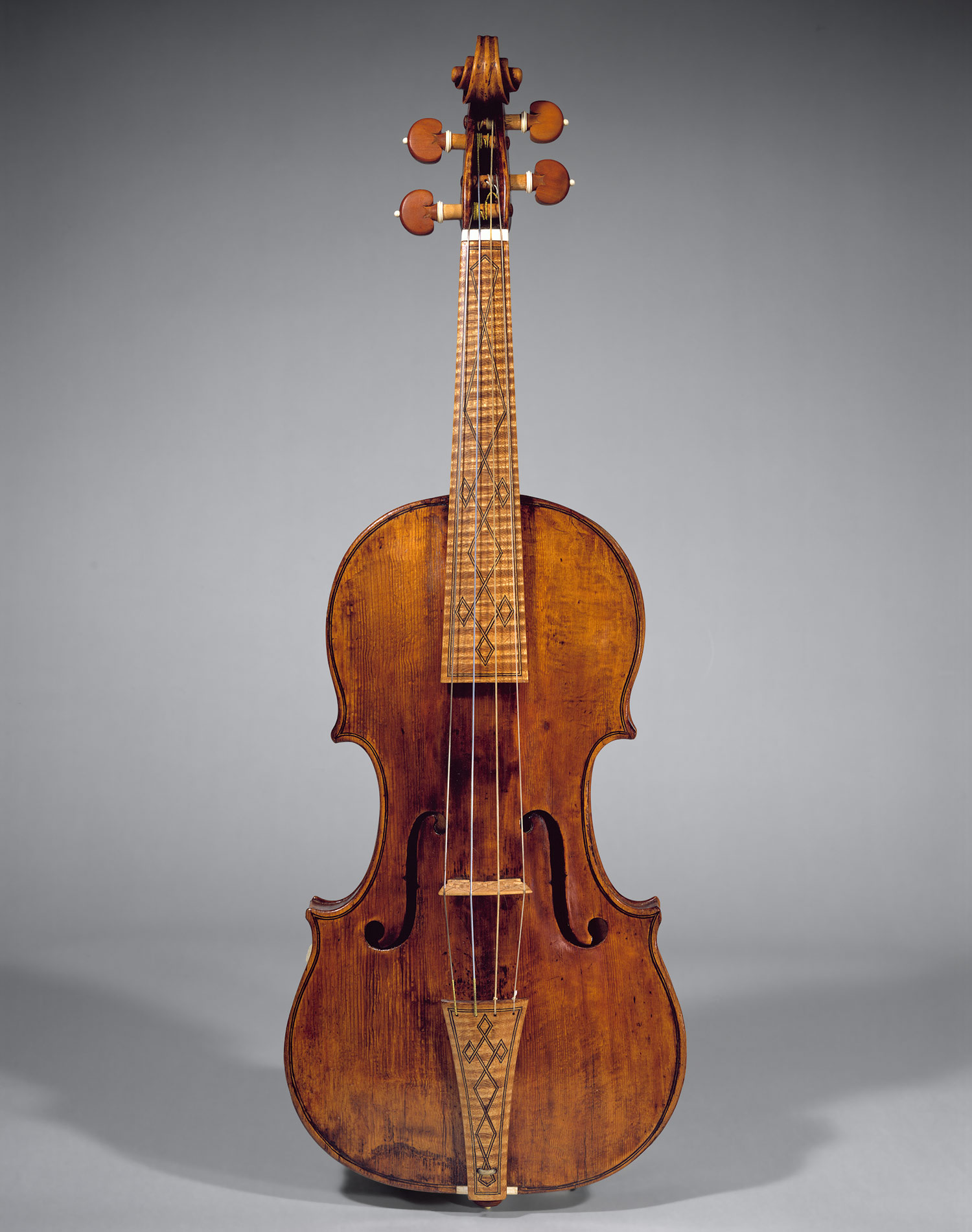 A violin by Nicola Amati, Cremona 1669, at the Metropolitan Museum of Art, New York
For hundreds of years, the best violins makers have been making exquisite works of art, and Music Geeks around the world can fully appreciate every detail of these fine masterpieces. But where are the best places in the world for us Orch. Dorks to gather and learn more about the finest violins ever made? There are fantastic violin museums all over the world.
The first place I would recommend is the
The National Music Museum in Vermillion, South Dakota
.